THE ISSUES
Exterior walls are under constant attack all year round from the great British climate.
Winter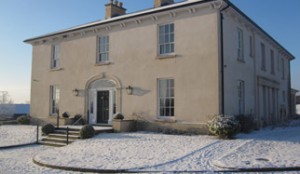 In the winter months Britain suffers from extreme cold temperatures with frost and snow which cause the exterior walls to contract which in turn cause stress to the external surfaces. This is were cracking will occur and in turn renders to blow of the substrate underneath and become hollow .
Spring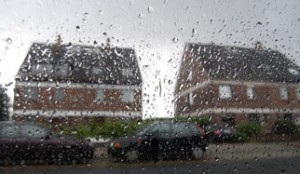 In the spring when rain is at its worse this can cause water ingress to soak in to the substrate threw porous bricks or cracked or blown render causing damp to appear on internal walls there fore causing  condensation and mould to appear.
Summer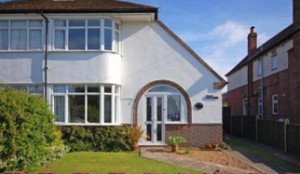 In the summer months the heat from the sun will cause walls to dehydrate and walls expand and will cause exterior renders or pointing to flake peel and crack.
Autumn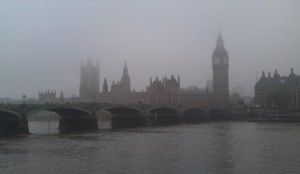 In the autumn fog carries pollution which in turn allows algae lichen mould and condensation to form on external walls which leads to dirt and grime to settle on external surfaces causing damp to settle and external erosion to rendered or brick surfaces.
Things to look out for…..
Do your walls suffer from any of the following issues.
Cracked and blown render/pebble dash Tyrolean or stucco allowing water to penetrate your internal walls.
Wind driven rain causing mould and condensation.
Crumbling bricks Missing pointing allowing bricks to become porous.
Peeling paint work trapping moisture  on the external surface.
May be some low down signs of damp rising up from the floor in your internal walls.
Call our sales team now on 0800 999 2932 for a free no obligation quote.